The Kegel X-treme offers many nice attractions such as:
- bowling
- indoor mini golf
- E-karting formula
- laser shooting
- House of Riddles
The 2 newest attractions:
Dinopark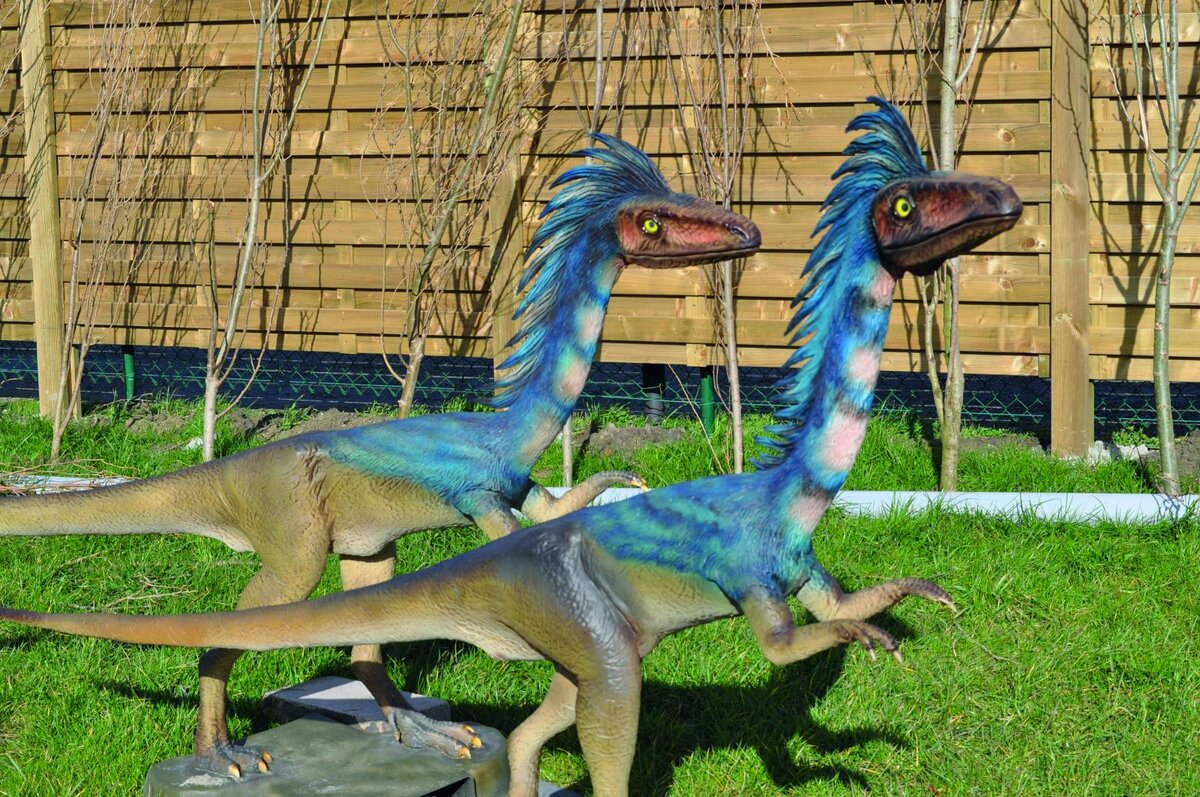 Dinosaurs extinct? No way! The primitive inhabitants of our earth who live up to the imagination revive in Middelkerke. Does a Velociraptor really look like a bird? And is a Tyrannosaurus Rex really that frightening? Make it from the Easter holidays in the X-Treme Dinopark. A suitable outing for families, because besides the expo there are also many peripheral activities. As a Middelkerkenaar you can go to it cheaply (with your family)!
Residents of Middelkerke can purchase discount cards for the Dinopark:
• Adults: € 9 instead of € 12
• Children: € 6 instead of € 9
These discount tickets are only available at the tourist counters in Middelkerke and Westende.
Citygame Operation Freddy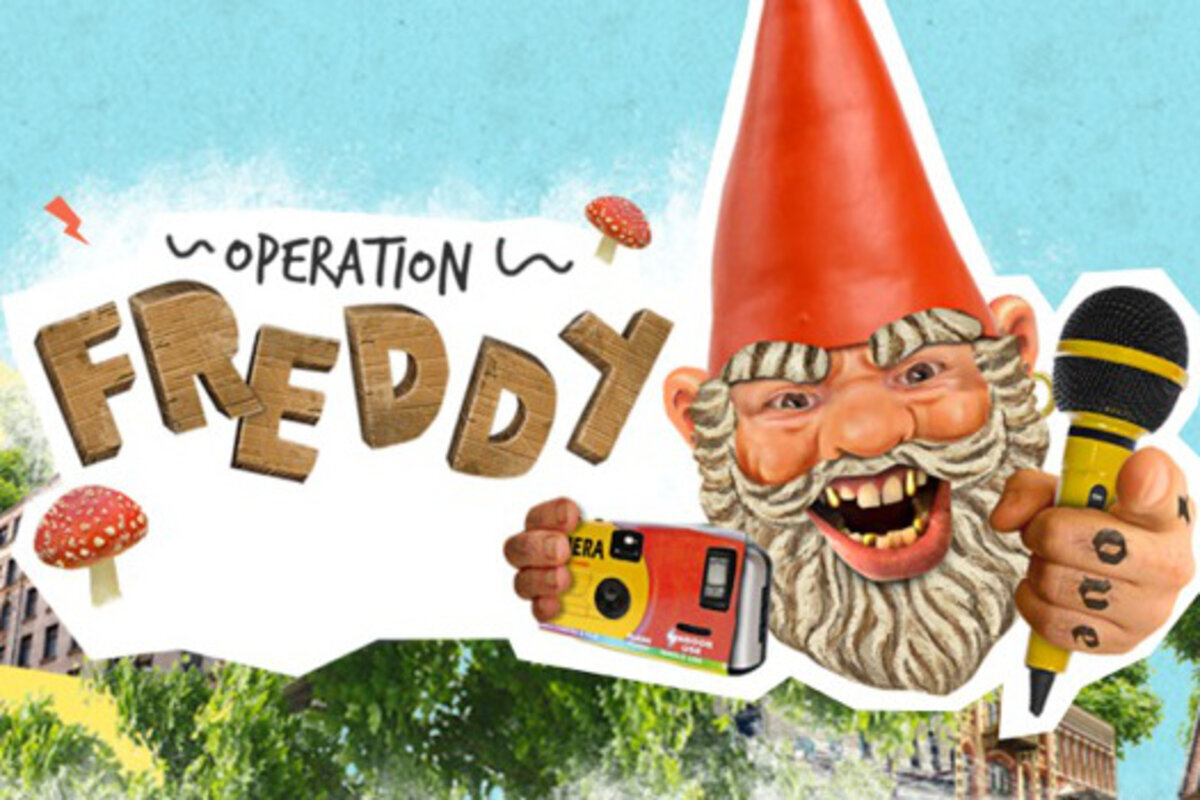 'Punkkabouter' Freddy challenges you: get out of the city and solve his missions and questions. Not only does he show you the way through the city through all kinds of witty places, Freddy challenges you and your team to discover the city in a different way. Collect points by staining the other teams, know the most and surprise Freddy with nice pictures. Whoever gets the highest score at the end of the ride wins the game!
Meer informatie over alle attracties van De Kegel X-treme